Lice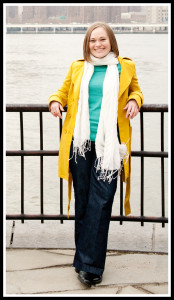 nsed Marriage and Family Therapy Therapist, Colorado & New York 
Central to my therapeutic view is the use of long-term, in-depth therapy to challenge emotional and behavioral responses to our lives and environment.
By discovering alternate meanings and hidden strengths, we are given the opportunity to develop understanding and compassion for our life experiences, accept those experiences as a part of who we are, and learn to live as whole beings. Within the secure therapeutic environment, patterns of interaction and outdated coping mechanisms, which may no longer serve our best interest, can be uncovered, and new ways of approaching our lives examined.
My clinical approach is client-centered, emotionally-focused, collaborative and compassionate. My goal is to create a trusting, professional client-therapist relationship wherein the ways we relate to self and others can be safely explored. My primary focus is working with individuals, couples and families to improve relationships and life-balance, develop new, healthy coping mechanisms, break old patterns of behavior and lead fuller, richer lives.
I earned my Master of Science Degree in Marriage and Family Therapy from Iona College and my Bachelor of Science from Northwestern University.